Incoming NSW Premier Chris Minns spoke with 2GB's Ben Fordham this morning about Labor's push to put in writing Sydney Water and Hunter Water into the NSW Constitution to guard it from a future sell-off.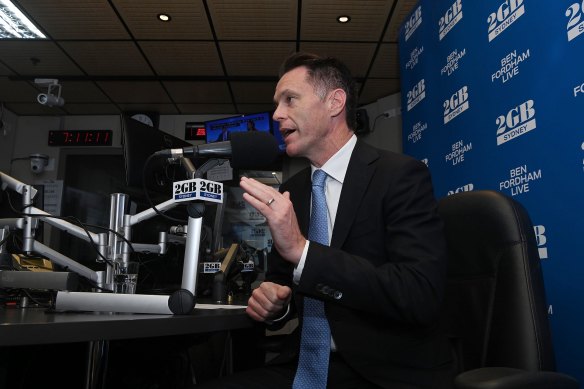 "The key thing about putting it in the Constitution is, unlike with WestConnex – where the government was elected and was able to do a fire sale effectively as soon as the polls closed – if we put it in the Constitution, it requires legislation, it has to go through parliament," he stated.
"It's a lock, if you like, to make sure that future governments don't sell it off."
Minns doubled down on his promise there could be no privatisation of public belongings beneath a Labor authorities.
"I'll repeat that unambiguously. We were elected on that as a key part of our platform," he stated. "We need to keep Sydney Water and Essential Energy in government hands and my government will never ever sell those essential assets."