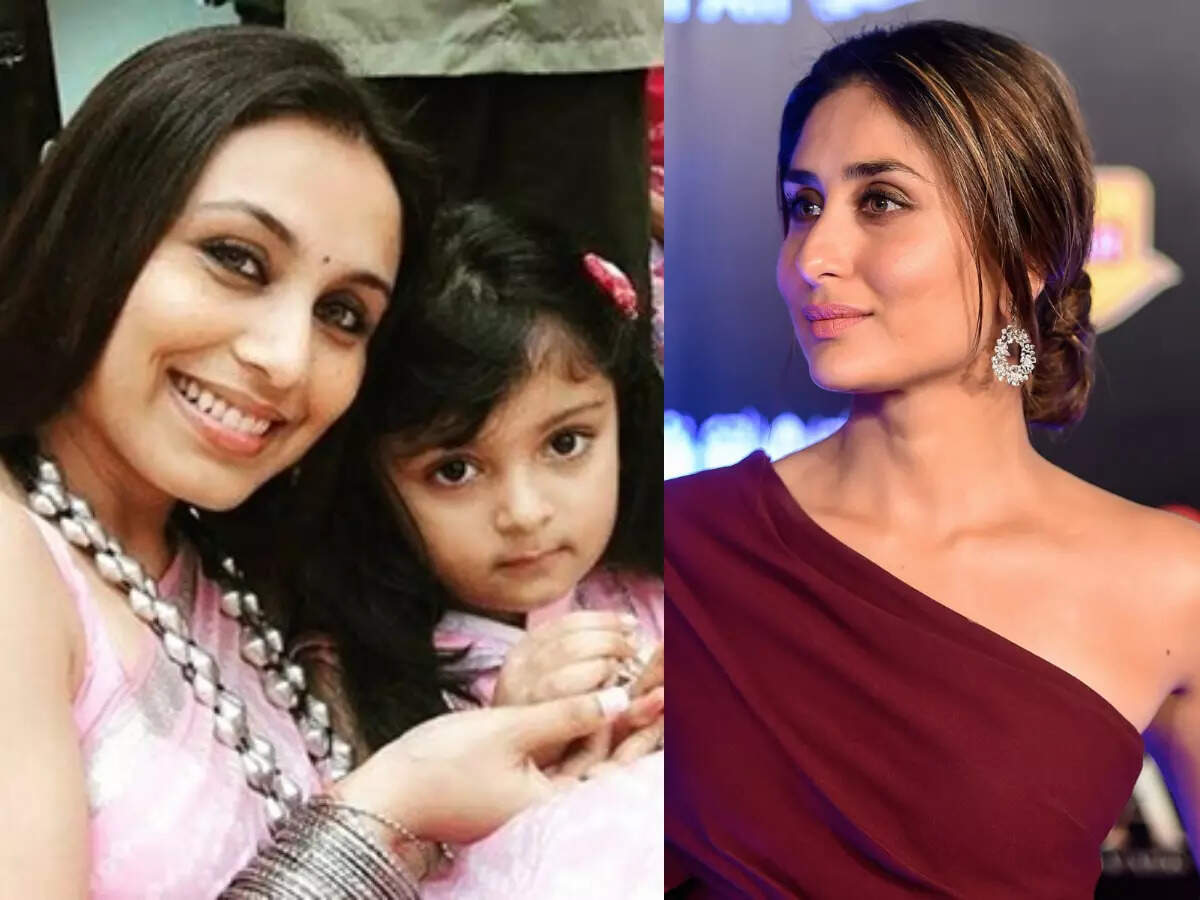 Rani Mukerji candidly revealed how her seven-year-old daughter Adira is expressive and calls for 'me time' each occasionally, particularly when Rani is in her room.
In a latest interview, the 'Mardaani' star, who most not too long ago featured within the film Mrs. Chatterjee Vs. Norway, talked concerning the relationship she shares together with her daughter, Adira Chopra. The actor was in a dialog with Kareena Kapoor Khan on the present, Mirchi Plus.
Rani revealed that at any time when she tries to spend an excessive amount of time together with her daughter in her (Adira's) room, she regularly begins requesting her mom to go away the room; nevertheless, she isn't capable of say that straight.
Instead, she makes use of a buzzword, which her father Aditya Chopra has taught to her. That phrase is "me time".
So, at any time when the daughter desires to be alone, she tells her mother, Rani, "yeah mama, now it's my 'me time'," which is the phrase that her father Aditya Chopra has taught Adira.
Rani admitted that motherhood has modified her utterly. She explains how within the first second after her child was born and when she as a mom first regarded on the child's face, she realised that there's something in her world now which is much more necessary than herself.